DeSoto County, MS Highway Scenes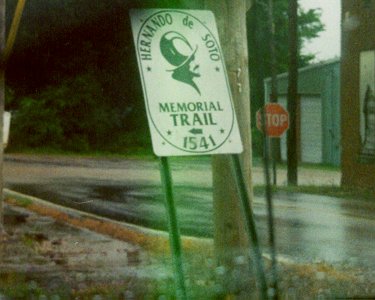 Interesting DeSoto Trail sign. This was on a county road in Nesbit.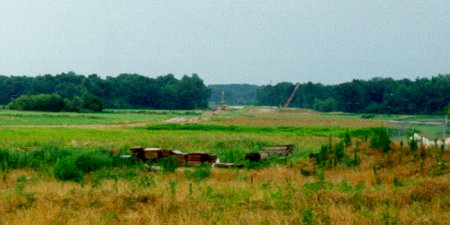 Construction on the new MS 304 (future I-69?) freeway in DeSoto County has begun. Here is looking east from Fogg Road at a clearing.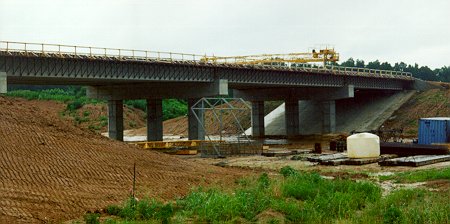 This is looking at the bridge construction itself. Fogg Road will be bridged over future MS 304.
Looking west, back towards MS 301 (not visible).
Page last modified 26 October, 2003